At our annual gala, Physicians for Human Rights recognizes brave medical professionals for their steadfast commitment to advancing human rights around the world.
This year's event honored health workers upholding human rights – both those who have faced attacks and allies in the field who champion their work to expose violations and hold perpetrators accountable.
On May 15, 2022, the Gala Committee, Board of Directors, and Staff presented the distinguished Physicians for Human Rights Award to: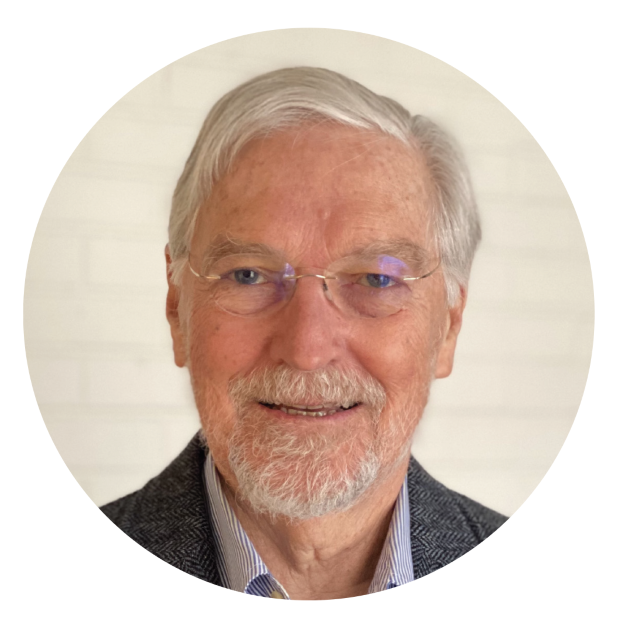 Robert S. Lawrence, MD, MACP
Founding member, board member emeritus, and past board chair of Physicians for Human Rights; and founding director of the Center for a Livable Future and professor emeritus of the Department of Environmental Health and Engineering at the Johns Hopkins Bloomberg School of Public Health.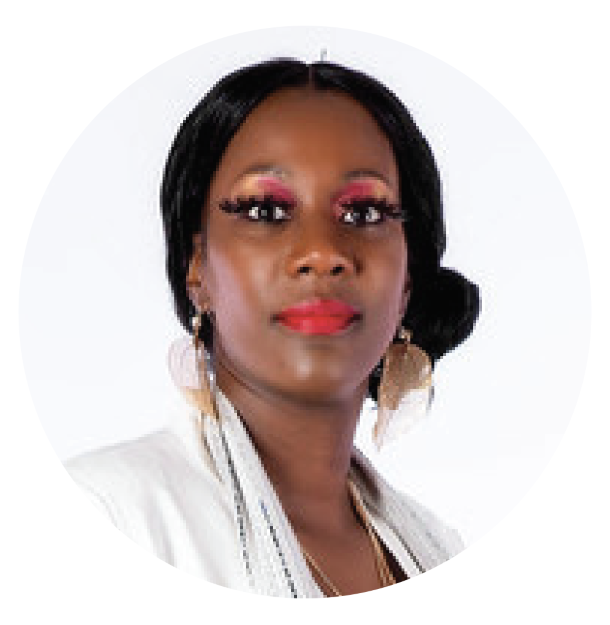 Dawn Wooten, LPN
Licensed Practical Nurse whose commitment to medical ethics led her to speak out and demand justice for immigrant women detained by the U.S. government. Her testimony led to the closure of the Immigration and Customs Enforcement (ICE) facility where she worked and documented medical abuses.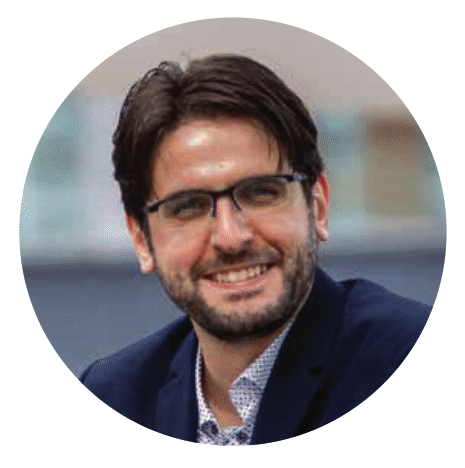 Houssam al-Nahhas, MD, MPH
Middle East and North African (MENA) researcher at Physicians for Human Rights. Prior to joining PHR, al-Nahhas worked on the front lines of health care response to the crisis in Syria, coordinating care, conducting field assessments, and serving as an emergency room physician in a field hospital in eastern Aleppo.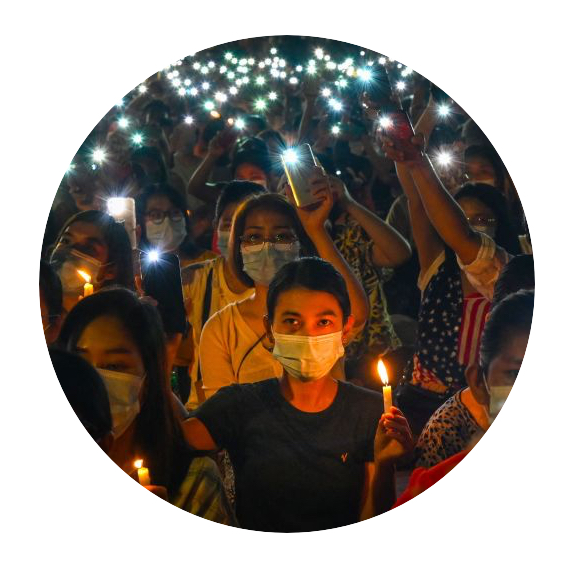 Health Workers in Myanmar
Medical professionals have been working under constant threat from the military regime as they continue to treat their patients and at times join the protests. The threats and attacks against health workers in Myanmar have been ongoing since the military seized power in February 2021.
PHR is grateful to our Sponsors for their generous support.
Defender
Marion J. Bergman, MD and Stanley M. Bergman
Dr. Bradley and Mrs. Sharon Connor
Ashley Garrett and Alan Jones
Protector
Kathleen M. Foley, MD and Charles T. Foley
Carolyn and Raymond Happy
Kristin Kern and Kelly Huntley Kern
Kirkland & Ellis Foundation
Cynthia and Robert S. Lawrence, MD, MACP
Kristin and Austin Ratner, MD
Gail Saltz, MD and Leonard Saltz, MD
Kerry J. Sulkowicz, MD
Lois Whitman, JD, MSW
Advocate
Deborah D. Ascheim, MD and Tom Ascheim
The Commonwealth Fund
Sherrye Dantzker and David Dantzker, MD
Debevoise & Plimpton LLP
Roberta and Steven Denning
KT Elghanayan Fund
Kirkland & Ellis Foundation
Gerson H. Smoger, JD, PhD
Champion
Anonymous
Debra and Glenn August
Shumeet and Della Banerji
Katie and Paul Buttenwieser, MD
The Corner Foundation
Susan and Francois de Menil
The Diebold Nixdorf Foundation
Kathryn George and William Tyree
Frederic Happy
The Harr Foundation
Judy and Leonard Lauder
William Lauder
Helaine Lerner
Mike Murphy and Peggy Bunker
Etienne Perold, PhD
Chuck Ratner and Ilana Horowitz Ratner
Jim and Susan Ratner
Ronald and Deborah Ratner
Philippe and Kate Villers
Activist
Anonymous (2)
Catherine Banat
Eryn and Mike Bingle
Barbara Bridendolph
Sabrina Cherry, MD and Marc Gourevitch MD, MPH
Joshua Davis
Lowell Freiberg and Cathy Taub
Martin Geller and Lauren Schor
Toby Greenberg and Anthony Perricone, JD
Elizabeth and Dean Kehler
Glenna Neece and Marcus Wainwright
The Nussdorf Family at Quality King Distributors
Jackie Ponsky
Jonathan and Meg Ratner Family Foundation
Matthew Ratner
Sarah Ratner Goldstein and Ian Goldstein
Carol and Alan Silberstein
Donna Skerrett, MD, MSc
Stuart Zerner
Friend
Joanne Ahola, MD
Anonymous (3)
Karen Bell, MD and James McFarland, MD
Andi and Tom Bernstein
David Bor, MD
Ellen Gibbs
Anne and Paul Grand
Jinsook Lawrence and Wayne Tilton
Tom and Penelope Lawrence
Michael Lenardo, MD
Barry Levy, MD, MHP
Gary and Lisa Matthews
Ranit Mishori, MD, MHS
Deborah and Zack Paris
Rupa Patel, MD
Joan Shafran and Rob Haimes
David Shulkin
Jill and Alfred Sommer, MD
Makenzie Weinman and Jared Finkell, MD
William and Janislee Wiese
Herbert Weltler
Gail Zauder
---
Board of Directors
Alan Jones Chair
Deborah D. Ascheim, MD, Vice-Chair
David Dantzker, MD Treasurer
Darren Thompson Treasurer
Kathleen M. Foley, MD Secretary
Adrian Arena
Kristin Auerbach
Marion J. Bergman, MD, MPA
Susan M. Blaustein, MMA, DMA
Justice Richard J. Goldstone
Raymond P. Happy
Richard Horton, FRCP, FMedSci
Stephen J. Rapp, JD
Adam Richards, MD, PhD, MPH
Anthony D. Romero, JD
Gail Saltz, MD
Kerry J. Sulkowicz, MD
Lois Whitman, JD, MSW
Gala Committee
Co-Chairs
Marion J. Bergman, MD, MPA and Stanley M. Bergman
Sharon and Bradley A. Connor, MD
Ashley Garrett and Alan Jones
Carolyn and Raymond P. Happy
Kristin and Austin Ratner, MD
Kerry J. Sulkowicz, MD
Deborah D. Ascheim, MD and Tom Ascheim
Cynthia and Robert S. Lawrence, MD
Gerson H. Smoger, JD, PhD