Almost immediately after the attacks of September 11, 2001, the Bush Administration began dismantling longstanding anti-torture protections in U.S. law and implemented a systematic policy of psychological and physical torture. Psychologists designed the "enhanced interrogation methods" that the United States previously recognized as torture and oversaw their use, with other health professionals, at secret CIA "black sites" around the world. Similar techniques were used at military detention facilities in Guantánamo Bay, Afghanistan, and Iraq.
PHR has brought the full force of our research and advocacy against these torture practices. Through numerous investigations and reports, we have exposed the profound physical and psychological harms inflicted on U.S. detainees by these torture methods, including waterboarding, sleep deprivation, indefinite detention, solitary confinement, and force-feeding.
We documented how the post-9/11 torture program constituted an illegal regime of unethical human subject research on unwilling subjects – one of the gravest breaches of medical ethics in U.S. medical history.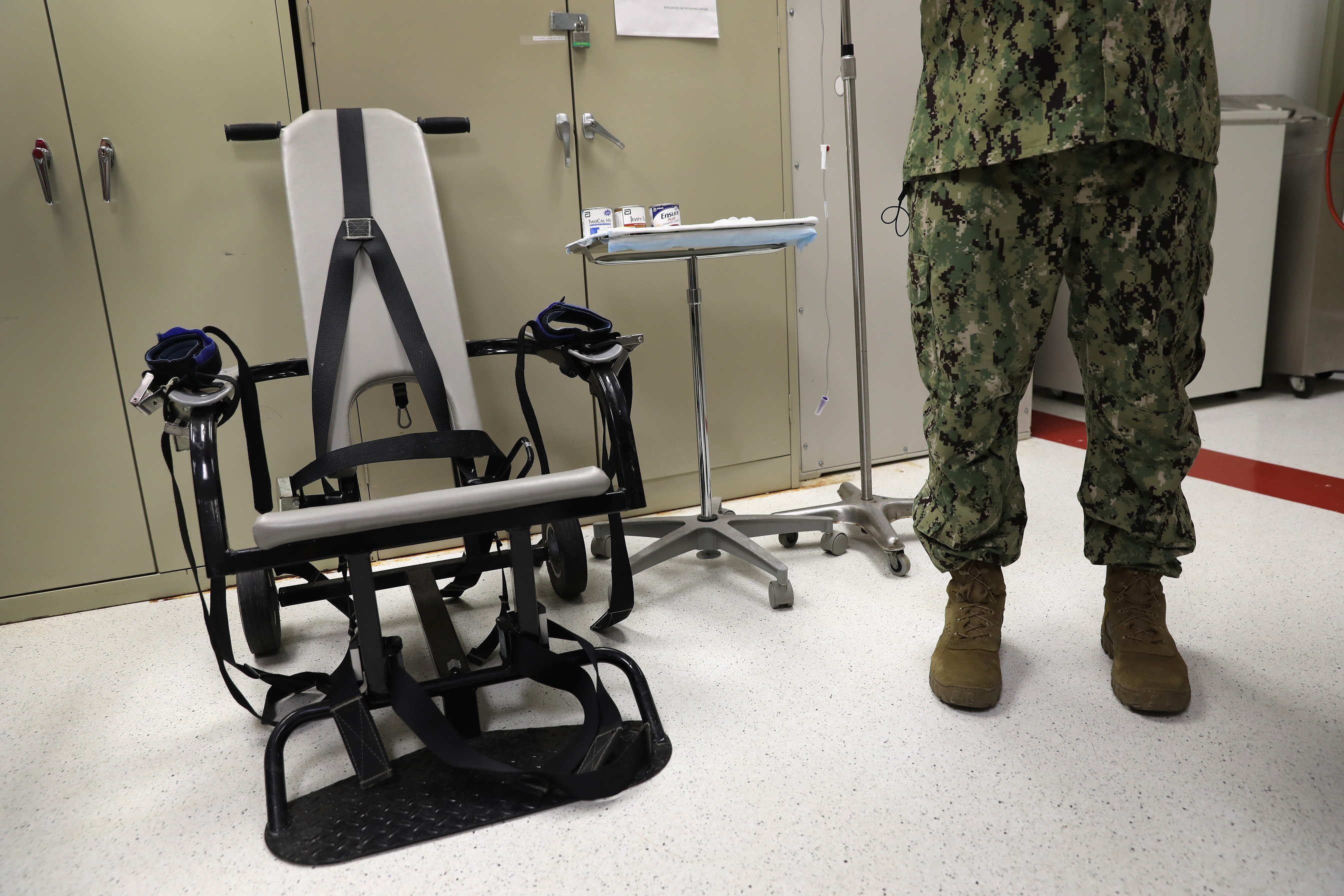 In 2015, after years of pressure from PHR, psychologists, and other partners, the American Psychological Association banned psychologists from national security interrogations and detention sites that violate international law. Following that ban, the Pentagon withdrew psychologists from detainee operations at Guantánamo Bay. When the U.S. military tried to punish a Navy nurse who refused to force-feed Guantánamo detainees, we rallied medical and nursing associations in a sustained, high-profile and ultimately successful campaign in his defense. And in 2017, our work helped achieve a milestone in accountability, when two American psychologists who designed and implemented brutal interrogation methods settled an historic lawsuit with three former national security detainees, one of whom was tortured to death. The lawsuit included charges of human experimentation, which PHR first documented in 2010 and detailed extensively in 2017.
"Medics have an independent, professional responsibility to identify and report incidences of cruel, inhumane and degrading treatment and torture."

Brigadier General Dr. Stephen Xenakis, interview with VICE
But PHR's work is not done. We continue to pressure the U.S. government to end indefinite detention and shutter Guantánamo. We demand an end to policies that permit the force-feeding of hunger-striking patients. We are pushing the U.S. Department of Justice to criminally investigate all those responsible for detainee ill-treatment, torture, and death, including health professionals.
We believe the public should know the truth about the U.S. government's human rights violations and hold health professionals to the highest standards of medical ethics and the law.