Story: Targeted for Rape and Sexual Violence
Targeted for Rape and Sexual Violence
Fleeing Violence in Mexico and Central America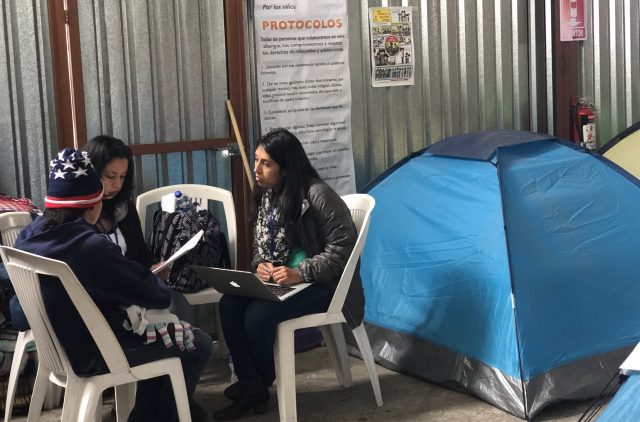 "If I step on Honduran soil," Jimena told PHR, "they will kill us. And they will not care that I have a child."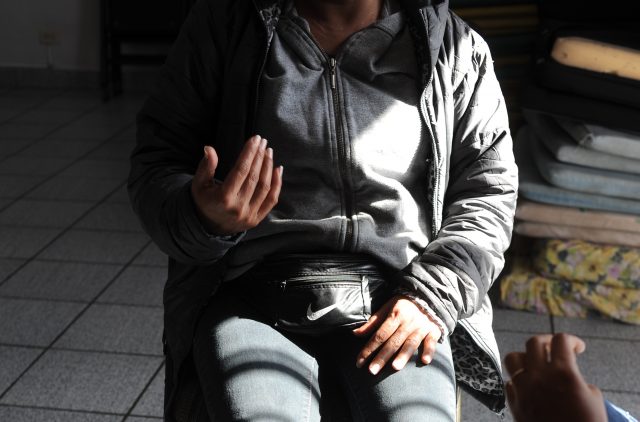 Adriana and her mother went into hiding in a nearby town, but soon started getting threats via social media. The gangs, Josefina said, "control everything and know where everyone is at all times. I had not told anyone where we were, but he knew where we were."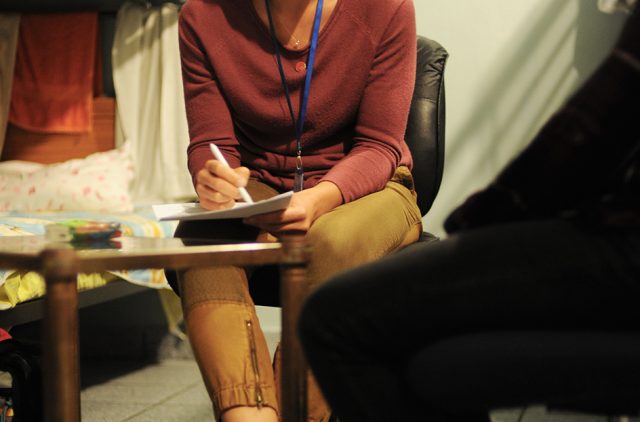 "Do not even think of doing anything, because the government is with us [...] you will not escape," her husband threatened her. "I will kill you."
Alejandro had made arrangements to sell Natalia's and her children's organs to traffickers. Natalia knew she would never get help. That night, she and her children fled to Tijuana.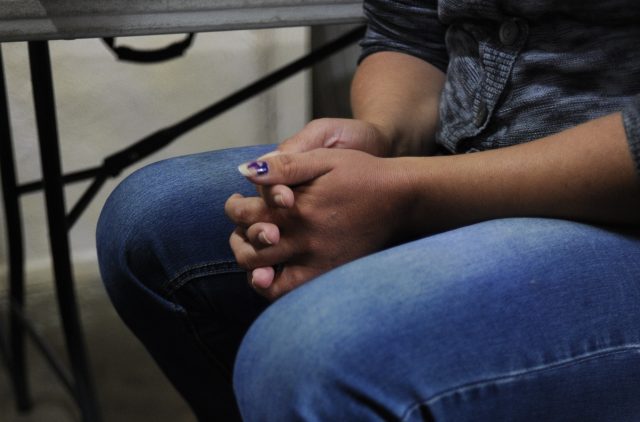 "They forced me to have sexual relations with them in the car."
When Juana threatened to report them, the officers replied, "We hope you do. Then it will be worse for you next time." Realizing that she would never be safe in El Salvador, Juana fled to Tijuana to try to secure asylum in the United States.