In the Democratic Republic of the Congo, more than 40 young girls – some as young as 18 months – were taken from their homes and raped in the South Kivu village of Kavumu during a three-year reign of terror beginning in 2013. The perpetrators kidnapped the children in the dead of night, assaulted them, and then left them in the fields surrounding the village.
The attacks occurred with terrifying regularity, but the cases languished for more than three years without investigation; rumors linked the assaults to influential community members, and the region is rife with corruption.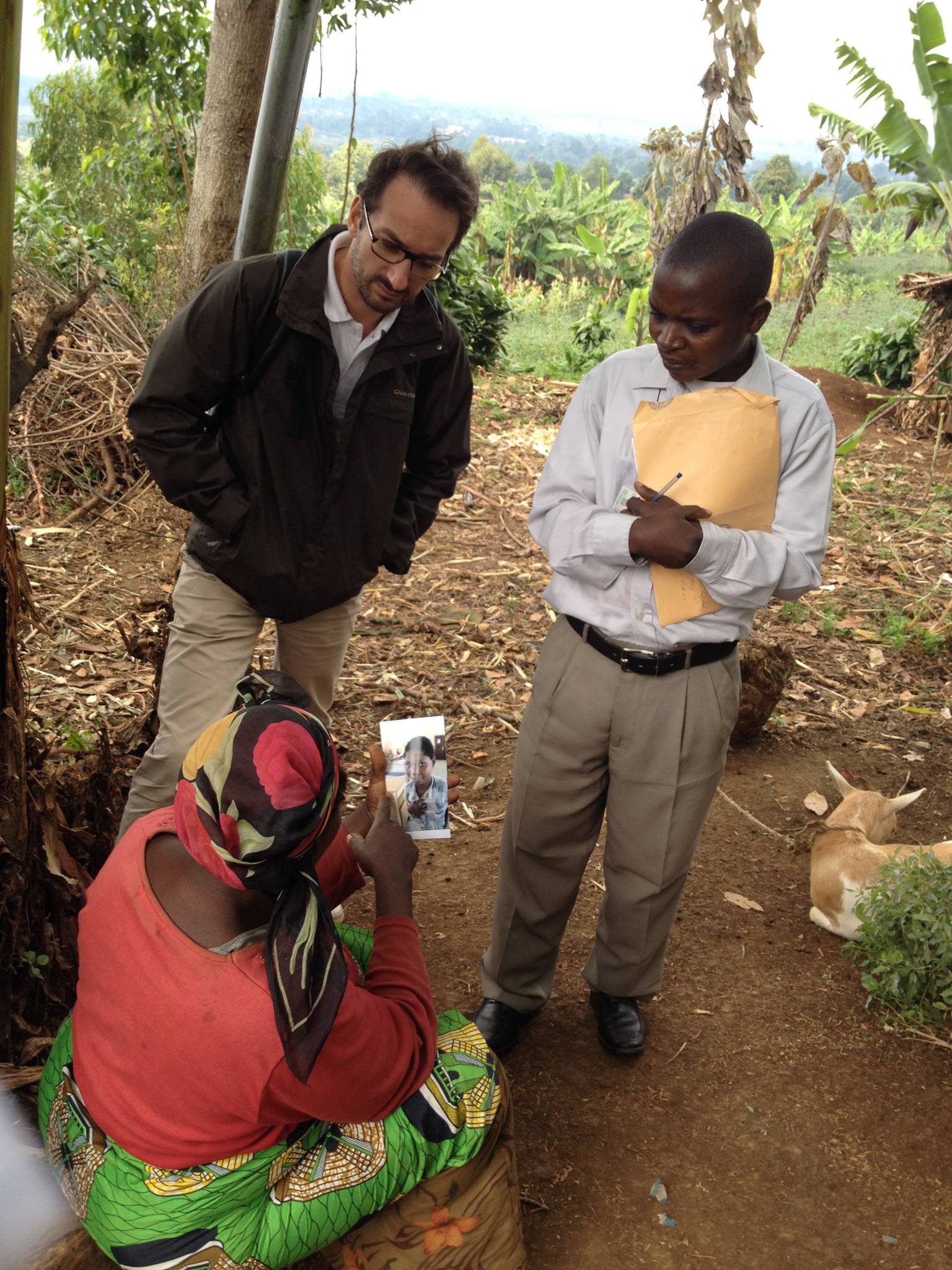 In 2013, PHR's Program on Sexual Violence in Conflict Zones began working with medical, law enforcement, and legal professionals to gather forensic evidence from the survivors in a bid to secure justice for the girls and their families. PHR worked side-by-side with clinicians documenting the girls' injuries, helped to coordinate the investigation, and provided technical assistance to clinicians and police investigators.
Then came a breakthrough: the arrest of dozens of Congolese militia members in June 2016. Among the accused was a powerful regional legislator, Frederic Batumike. Many expected he would escape accountability, but on November 9, 2017, Batumike and more than a dozen of his militia went on trial – the first time ever that a sitting lawmaker in the Congo has faced justice.
In another precedent, the Congolese military court for the first time allowed witnesses and survivors to use voice modification technology to conceal their identities, ensured that survivors would not testify in public, permitted witnesses to wear head-to-toe coverings, and placed dividers between them and the defendants to protect their identities – all protections recommended by PHR.
On December 13, 2017, the court convicted Batumike and 10 others of crimes against humanity by rape and murder and sentenced them to life in prison – a watershed moment for justice in the Congo.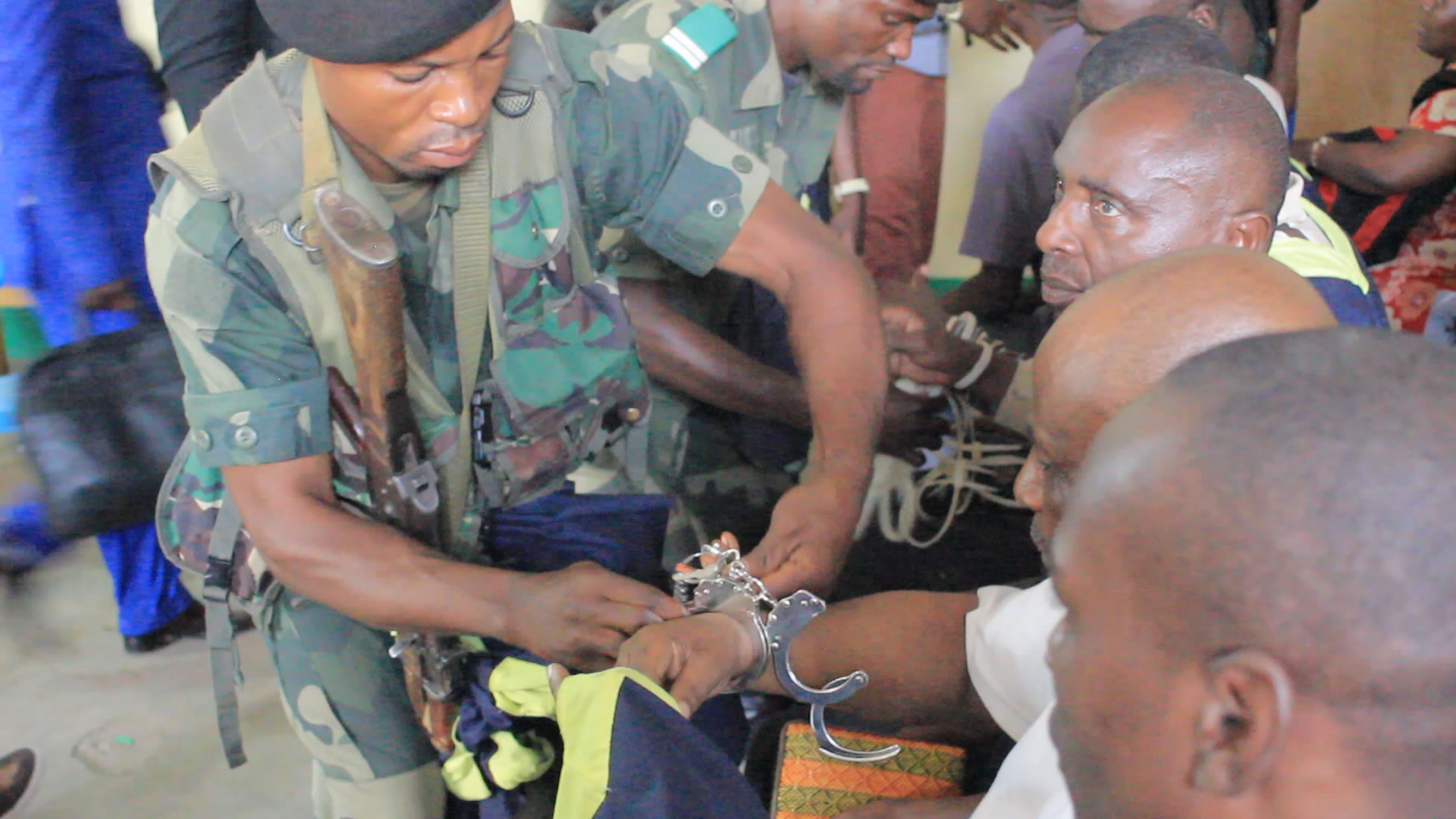 And when the accused men appealed the court's decision in July 2018, the court successfully upheld the verdicts, definitively securing justice for the victims, the survivors, and their families.