PHR's award-winning mobile app MediCapt enables doctors, clinical officers, and nurses to collect, store, and securely share forensic medical evidence in cases of sexual violence. The app has already been field-tested in the Democratic Republic of the Congo, and earlier this year PHR's Program on Sexual Violence in Conflict Zones launched MediCapt in Kenya. PHR teamed up with New York-based Main Street Computing to create the app, which it presented at RightsCon in Toronto in May. CEO Kevin Chugh talks about MediCapt's unique requirements, innovative technology, and next challenges.
MediCapt's most innovative aspect is that it allows secure, private evidence uptake without internet or wired electricity – including for printing – and this is the first app of its kind to enable this.
The fact that there's no internet in many settings in which MediCapt is used, coupled with concerns about patient privacy, required us to find innovative solutions to the myriad problems we faced. We had to work through unique encryption and printing challenges, and we had a lot of conversations with engineers at many companies, and hit many dead ends, because the mainstream use case – Google Cloud Print, for example – wouldn't work for us because of privacy and evidence chain of custody issues.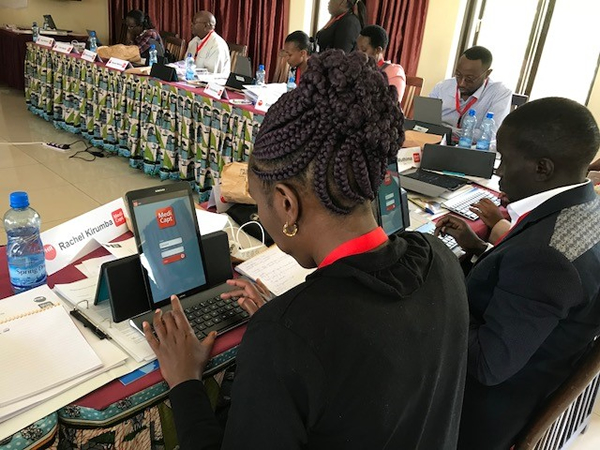 We discovered very early on that printing has enormous value in the environment we're operating in. It's important for patients to have paper versions of their medical documents, but the local population does not necessarily have access to smartphones or use technology in their daily lives. So, being able to render high-quality medical certificate printouts, and print them in the field without internet or power, was definitely exciting when we finally figured out a way to get it to work.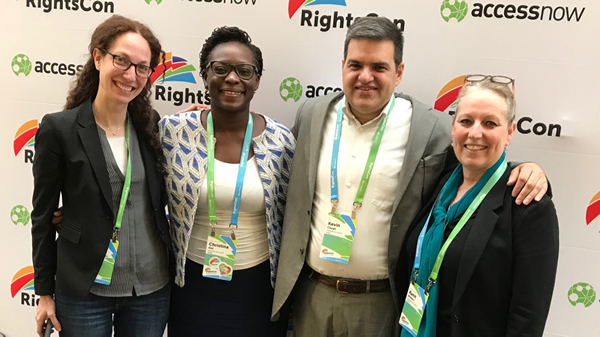 The next big technology hurdle is finding a secure way to share that highly sensitive medical information with police, courts, and other authorities. There are workflow challenges – meaning who should have access to what information – policy challenges, and technical challenges, and they're all intertwined, so that's the next big thing we're going to be working on.