PHR's team just returned from a training session in the DRC, where they are working with international and local partners to hold perpetrators accountable for using rape as a weapon of war. This post is one in a series. Learn more about the project.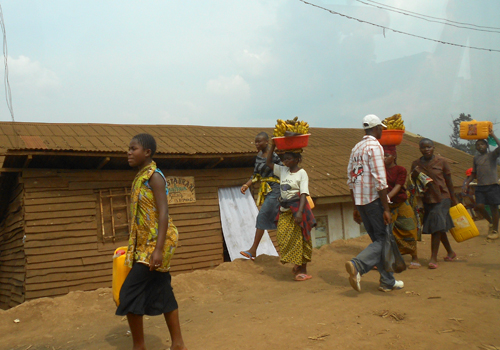 On the second morning of PHR's training in Bukavu, DRC, Dr. Désiré Alumeti Munyali, a pediatric surgeon at Panzi Hospital who was helping with the training, received a call from his colleagues.
A little girl from a nearby community had been brought to the hospital by the Bukavu "gender desk" police officer, who indicated that the child may have been raped by several fishermen. Because of the opportunity to use our expertise in real-time, I accompanied our medical colleague to the examination.
A doctor trained in forensics, Dr. Désiré is a rare professional in this country, and PHR's close partner.
As we arrived, the young girl leapt into Dr. Désiré's arms as if she knew him well. It appeared that the girl had intellectual disabilities and she screeched and resisted when nurses tried to restrain her. The team explored other ways to calm and listen to this traumatized child. For example, the girl happily played with a cell phone while we discreetly conducted the exam. Several of Dr. Désiré's colleagues, including the psychiatrist who had also interviewed her, joined us during the evaluation.
The alleged violations had reportedly occurred a month before, so the opportunity to collect evidence was very limited. While the medical examination showed no physical signs of violation, the child's assault history—which she shared with the doctors while huddling underneath a table—was graphic and credible.
We discussed the allegations and findings with the team and with local police who agreed to an enhanced investigation. The girl's father had been killed by the military, her mother was hospitalized in a psychiatric facility, and there was no family to care for her. Thankfully, she safely remained in Panzi hospital for the time being.
We shared with our 45 workshop participants the lessons from this tragic yet all-too-common case to demonstrate the complex evaluation of sexual violence in cases of children and those with special needs. As the group teased out the web of questions and interactions on this delicate and distressing case, we revealed the power of a network of medical and legal professionals who are committed to coming together to stop the endemic of rape.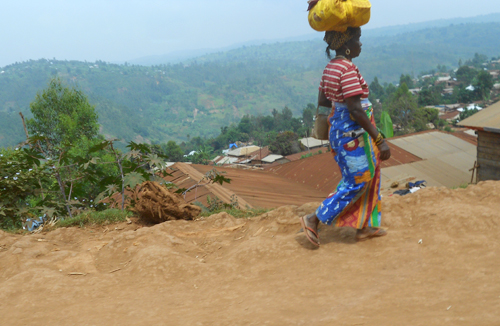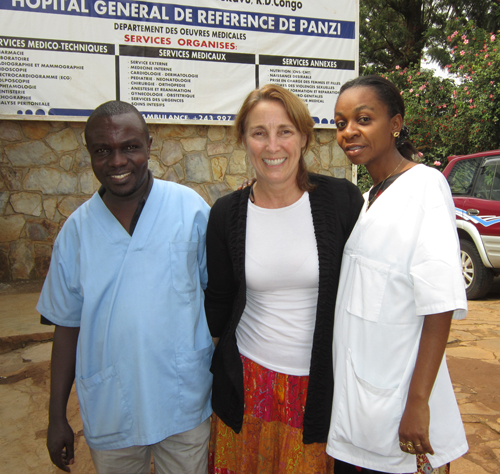 Dr. Coleen Kivlahan is a Medical Consultant to PHR's Program on Sexual Violence in Conflict Zones and a family physician.